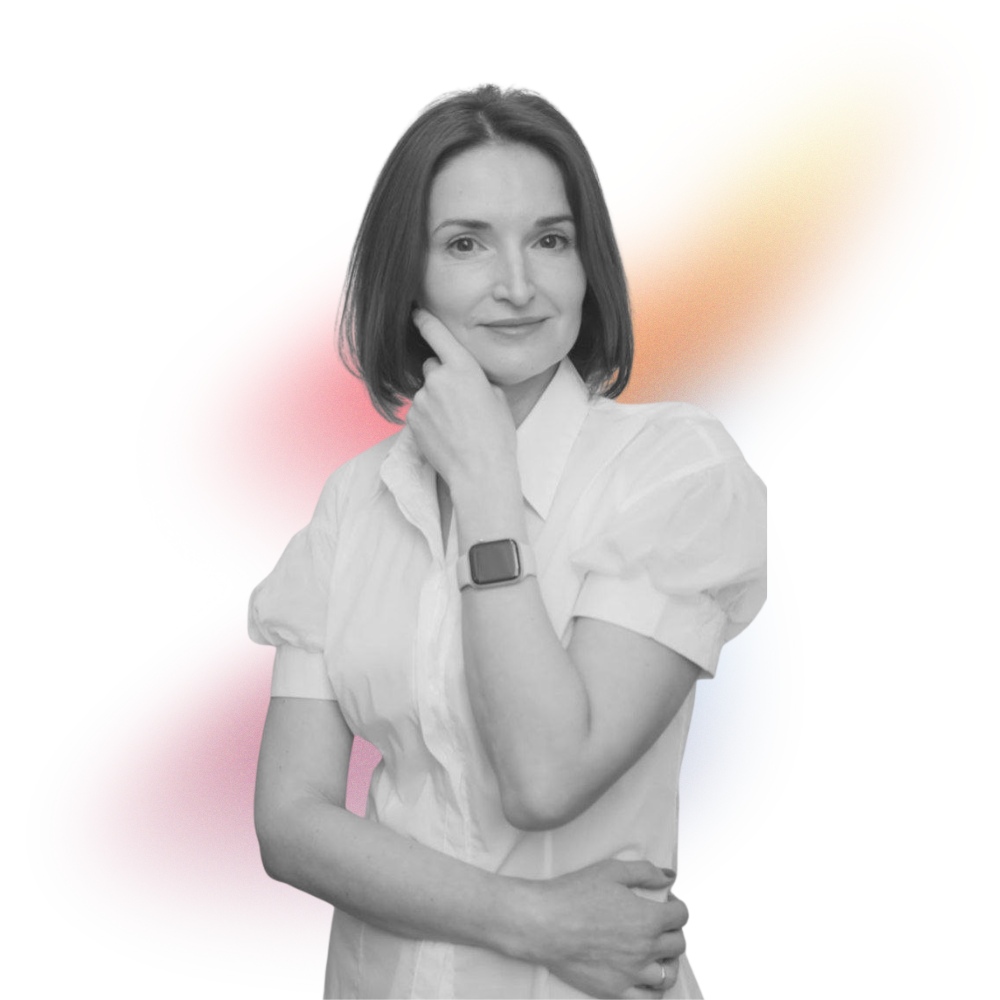 Education:

1999: USMF "Nicolae Testemitanu"
Residency in Imaging
Professional development:
Refresher courses in:
mesotherapy;
botulinum therapy;
contour plastic surgery.
2020: specialization in dermato-cosmetology
Procedures performed:
mesotherapy,
biorevitalization
botulinum therapy
volume modeling of the face.
Thread lift
Hardware cosmetology:
Laser facial rejuvenation;
Fotona 4D;
Fotona 2 D;
vector lifting;
laser rejuvenation of eyelids;
resurfacing;
work with vessels;
work with pigmentation.
Therapeutic peels, cleansing, rehabilitation