Benefits of using the FOTONA laser
The Fotona laser is the authoritative leader, combining optimal wavelengths for the widest range of possibilities. Pulse durations range from extremely short, microsecond pulses for aggressive manipulation with tissues to very long pulses in the second range for gentle stimulation procedures.
In terms of its effect and results in aesthetic gynecology the use of Er:YAG laser in improving the aesthetics of the intimate area is all the more justified, because the known methods of correction (intimate plastic surgery, for example) are traumatic and have a long rehabilitation period.
One of the main advantages of laser application for removing aesthetic defects is non-ablative (painless) method of action and absence of rehabilitation period. Return to intimate life is possible 72 hours after the procedure.
Fotona IntimaLase Result: Improved Life
Scientific result of using Fotona IntimaLase treatment for treating vaginal relaxation syndrome, atrophy and loss of tone has been tested and confirmed by numerous studies. Treatment has been shown to be effective in treating genital prolapse and relieving symptoms of vaginal and cystourethral mucosal atrophy during the perimenopausal period.
The results of the studies speak for themselves: 95% of patients reported improved intimacy, 57% reported improved orgasm, and 14% reported an increase in the number of orgasms.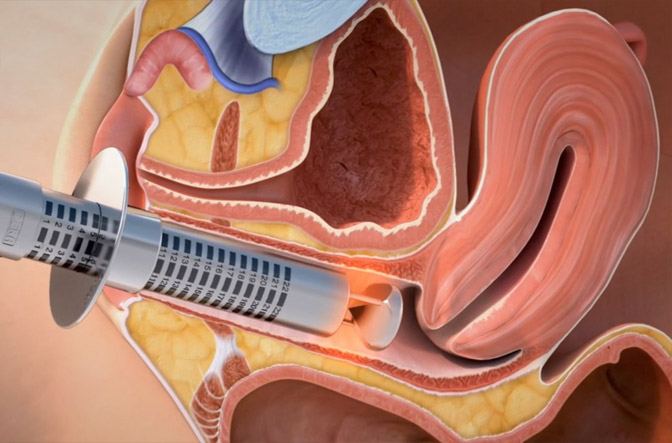 Do you need more information?
Indications and contraindications for the IntimaLase procedure
Indications: vaginal relaxation syndrome, "weakened" vagina, genital prolapse, various forms of sexual dysfunctions. Contraindications: pregnancy, injuries and vaginal bleeding, menstruation, active infections, taking medications that cause photosensitivity
Description of IntimaLase procedures
Before the procedure, a consultation with a doctor is required in order to identify contraindications and clarify the diagnosis. Treatment is prescribed in lack of contraindications for it.The treatment course consists of two sessions performed at an interval of 15-30 days.
A session of laser treatment with IntimaLase goes as follows:
Er:YAG - the most powerful wavelength for gynecology
Fotona was the first manufacturer to introduce the Er:YAG wavelength in gynecology to improve the performance of CO2 lasers and provide safer and more effective procedures. Fotona SMOOTH® Er:YAG laser pulses activate a unique form of non-ablative thermal stimulation, with a gentle dual tissue regeneration process designed to achieve highly controlled and safe collagen tightening and new collagen formation in tissues.
Fotona's Er:YAG lasers also have adjustable ablation modes from cold to hot, providing a greater degree of precision in skin resurfacing. Additional modes are also available for professional surgical applications.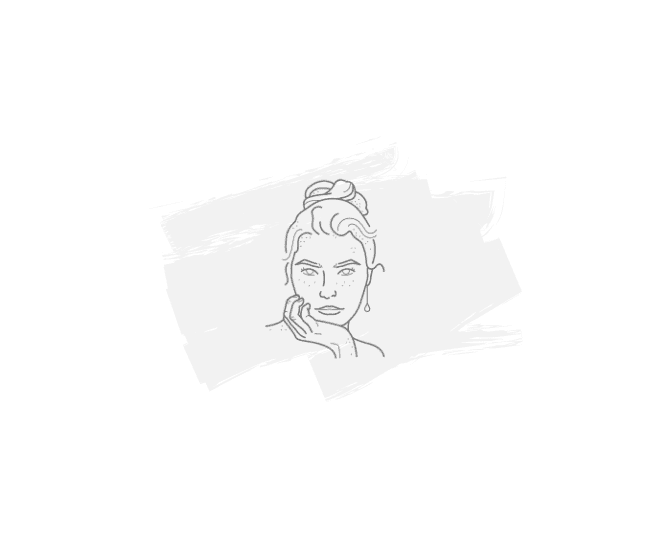 Fotona SMOOTH® revolutionary technology
Fotona SMOOTH® treatments are non-invasive, non-ablative laser treatments that use patented laser technology to send weak thermal pulses to the vaginal walls, resulting in:
functional strengthening of the connective tissue within the vaginal walls,
an overall increase in vaginal wall thickness,
functional improvement in mucosal tissue.