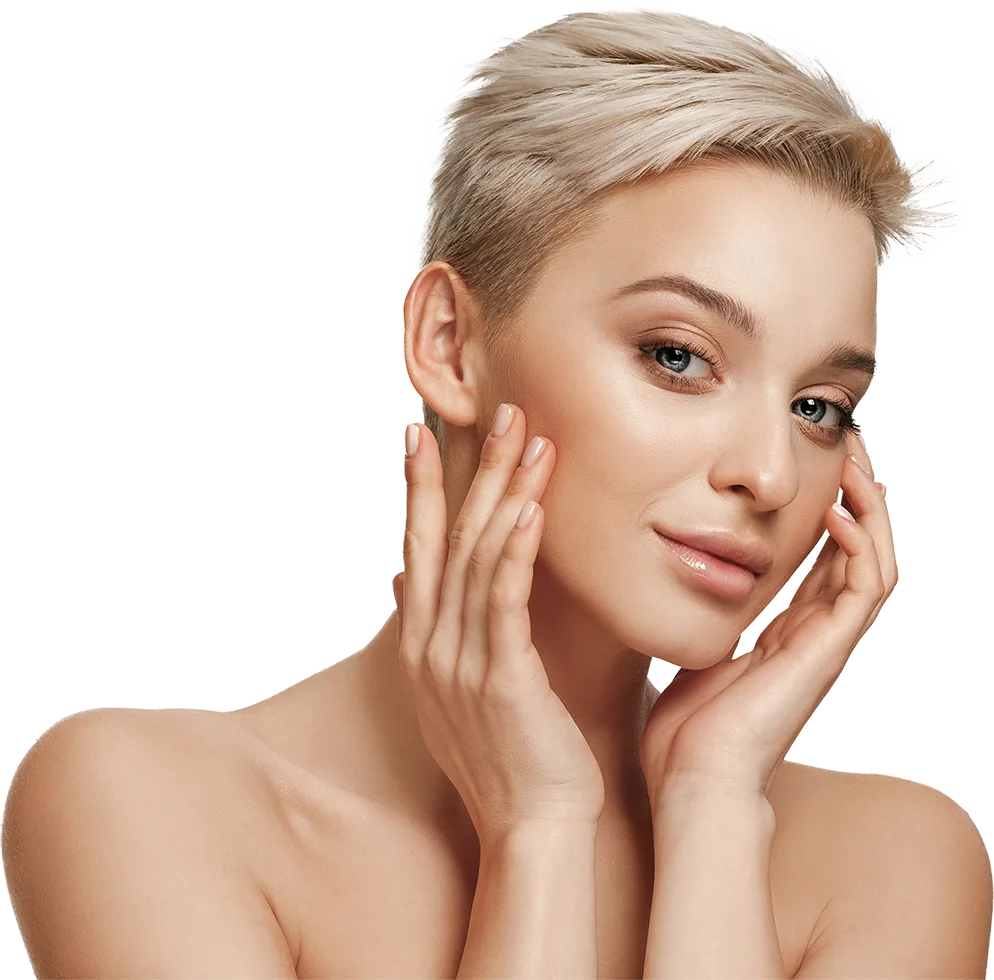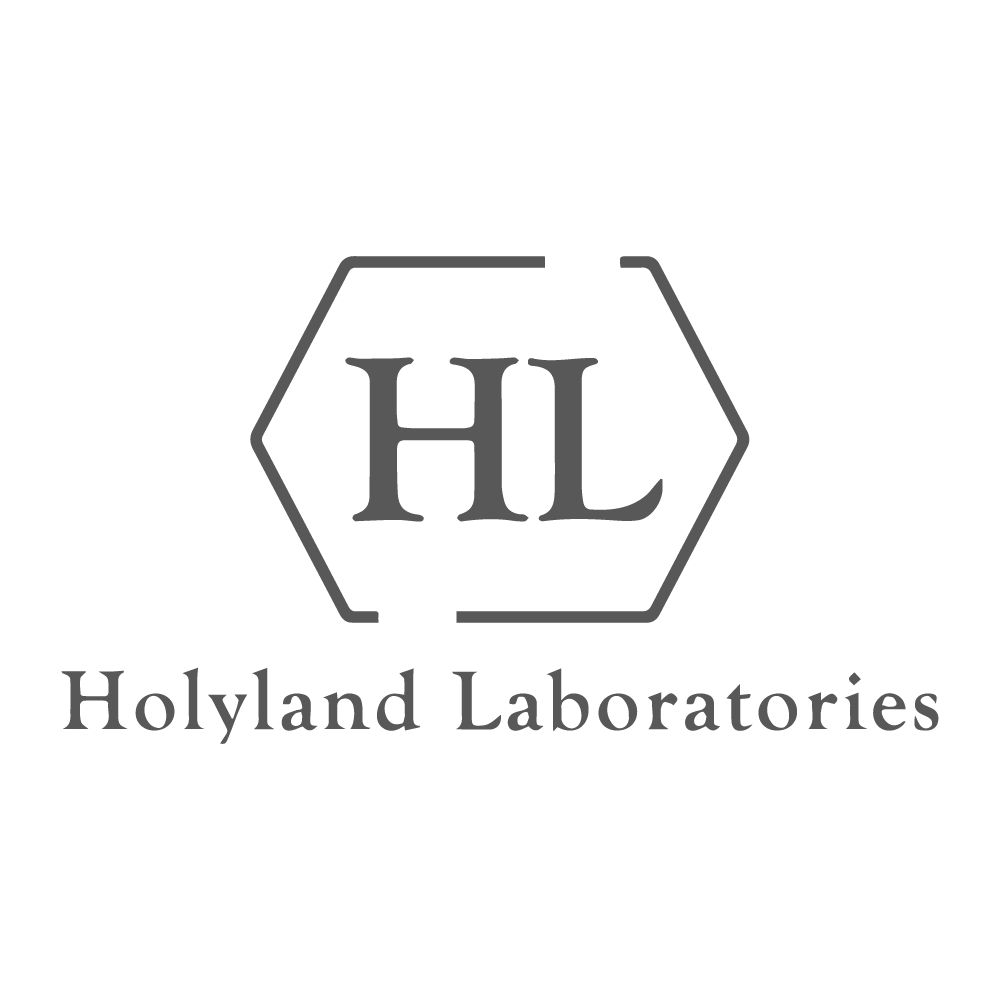 Fotona 4D laser rejuvenation
4-step procedure for youth and beauty of face skin without surgical intervention
What problems does the procedure solve?
No surgery

No pain

No traces
This non-invasive laser procedure takes about an hour. During the procedure, you have no significant discomfort. And after the procedure, there is no need to interrupt your regular activities. You can continue with your daily activities as usual. Soon after the procedure, you will see the freshness and elasticity of the face skin but the full effect appears gradually over 1-1,5 months. In some cases, the appearance improvement lasts up to six months after the procedure.
Do you want to get more information?
Step 1 – SMOOTHLIFTING™
Erbium laser exposure through the oral mucosa. The procedure begins with exposure to the inside of the mouth, during which the laser energy produces a gentle volumetric heating, immediately triggering the process of tightening the jawline and perioral area. At this step, the production of collagen is stimulated, mimic wrinkles (wrinkles around the mouth) are reduced. You can get the achieved effect with the help of fillers, but in this case neither punctures nor the introduction of foreign substances under the skin are required.
Step 2 – FRAC3® REJUVENATION
Neodymium laser exposure to the middle and deep layers of the skin gives the effect of restoring skin elasticity and turgor, smoothing wrinkles, reducing pores and treating the vascular component.
Step 3 – PIANO® Skin Tightening
At the third step, the uniform effect of an ultra-long neodymium pulse with a depth of 6-7 mm is used, with the aim of deep lifting and compaction of fat tissue. The procedure makes it possible to painlessly transfer more heat to the tissues and get the effect of deep lifting.
Step 4 – SupErficial™ Light Peel
The final step is a delicate laser peeling, which allows you to get rid of dead cells, smooth out uneven texture and eliminate defects at the surface level. After this step, the skin acquires the radiance of youth, freshness and velvety elasticity.
4 steps and 4 types of laser treatment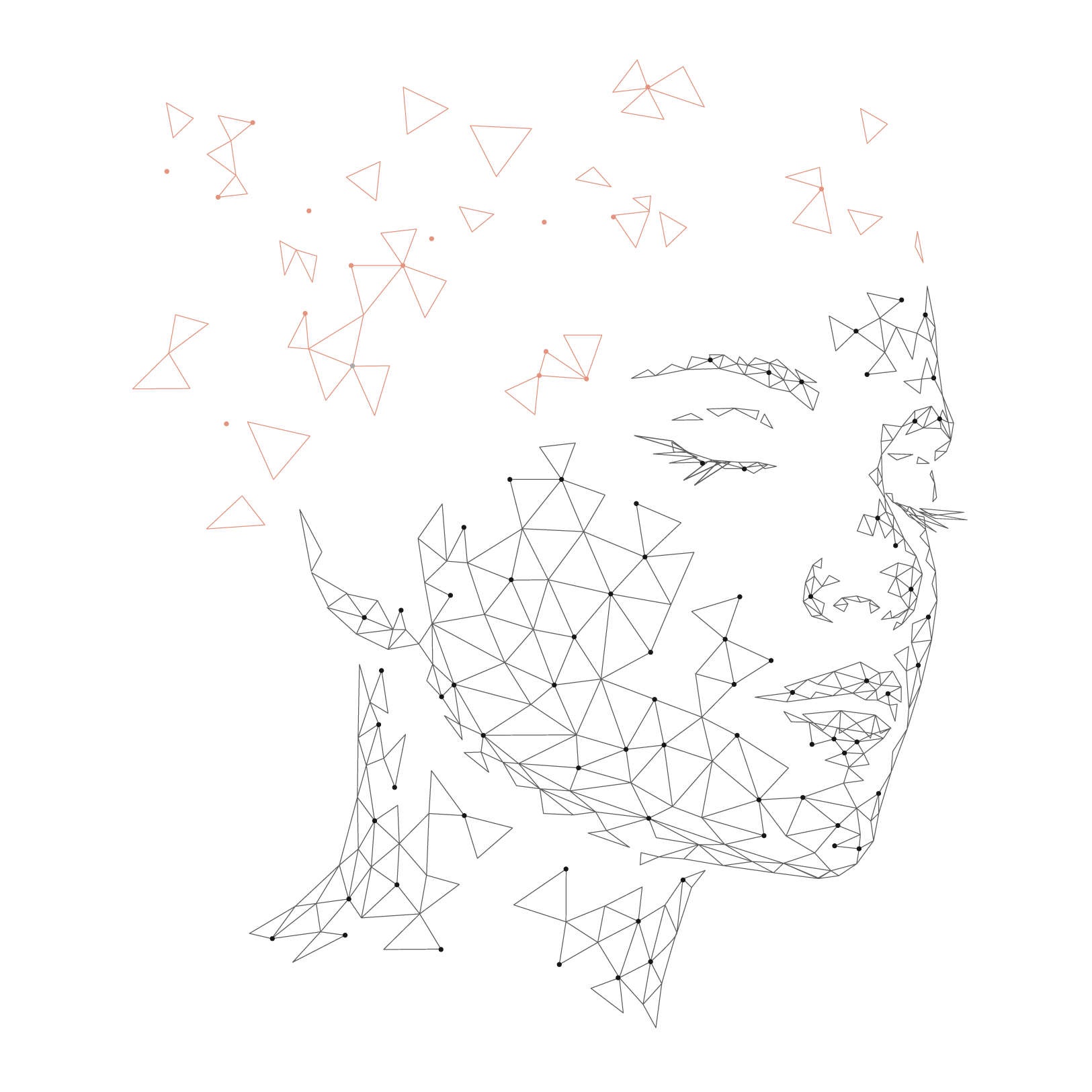 Fotona 4D rejuvenation effects
Reducing the flabbiness of skin
Decreasing the depth of the nasolabial folds
Restoring the volume of lips
Improving the tone and texture of skin
Further reduction of wrinkles around the mouth and lips
You will see the first improvements after a week
Further improvements will be within 4–6 weeks after the first procedure
The effects increase with each procedure
Visible improvements after a series of procedures occur within 9–10 months as collagen and elastin regeneration continues
We use Fotona SP Dynamis system in our clinic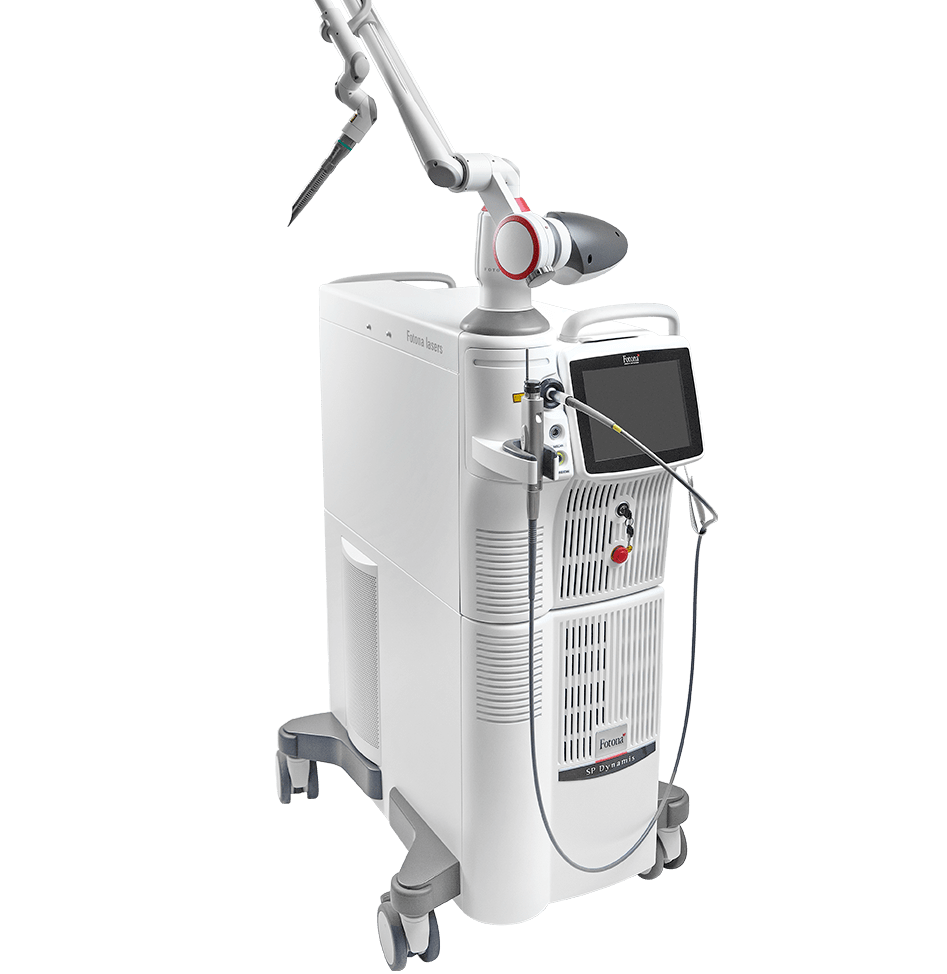 Our clinic conducts constant training of employees, improving the qualifications and skills of our specialists, so that we can provide services with a high level of expertise.