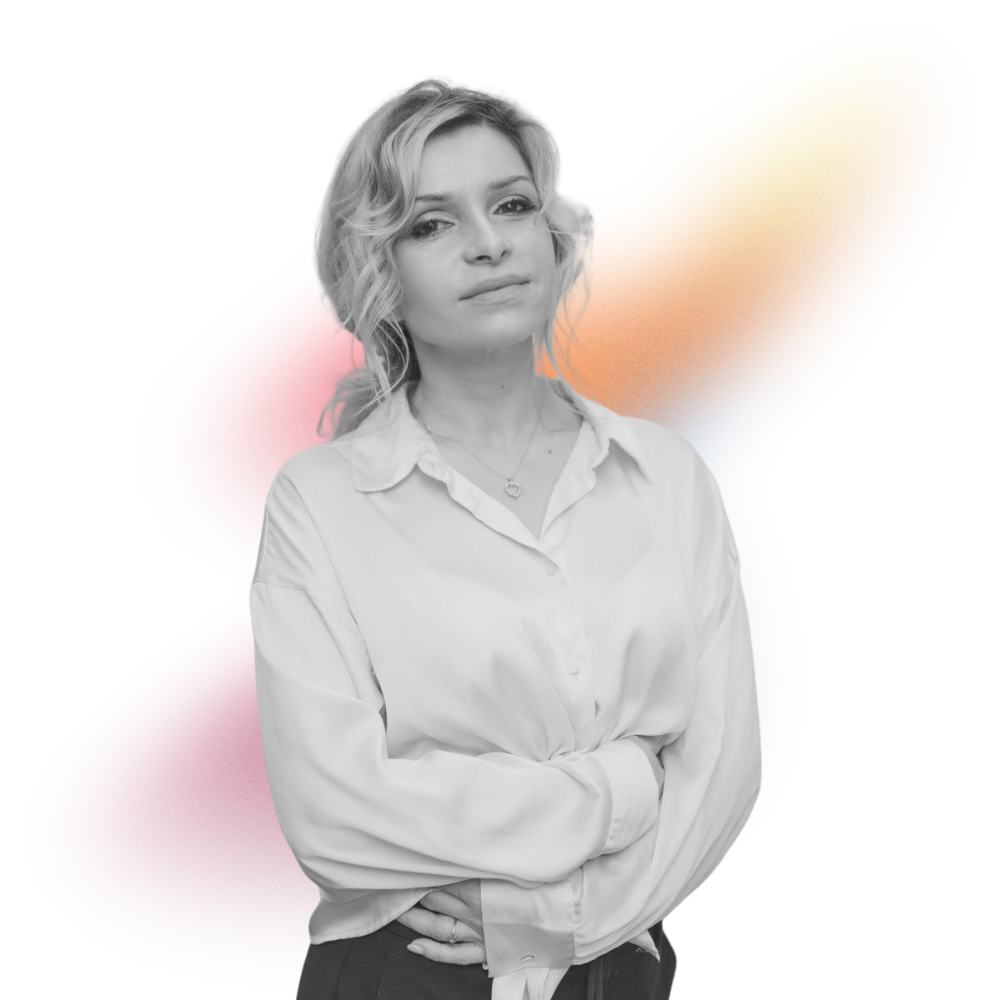 Education:

Moldova State University
Professional development:
Graduated in therapeutic and practical cosmetology at the "Rehabilitologist" medical center.
A student of Elena Zemskova's massage school in Moscow.
The holder of numerous diplomas of advanced training courses in cosmetology.
Participant of scientific and practical seminars on rehabilitation, restoration, correction of age-related facial changes and treatment of complications in cosmetology.
Services:
Skin renewal programs;
Programs of skin revitalization;
Atraumatic face cleansing (standard, optimum, therapeutic version);
Prevention of aging (superficial, medium-deep and deep peeling);
Fractional mesotherapy;
Removal of pigmentation;
Correction of post acne scars;
Complex care for any skin type;
Anti Couperose programs and rehabilitation procedures;
Massage (IQ chiromassage, myofascial, facial "Nefertiti");
Depilation;
Permanent makeup.