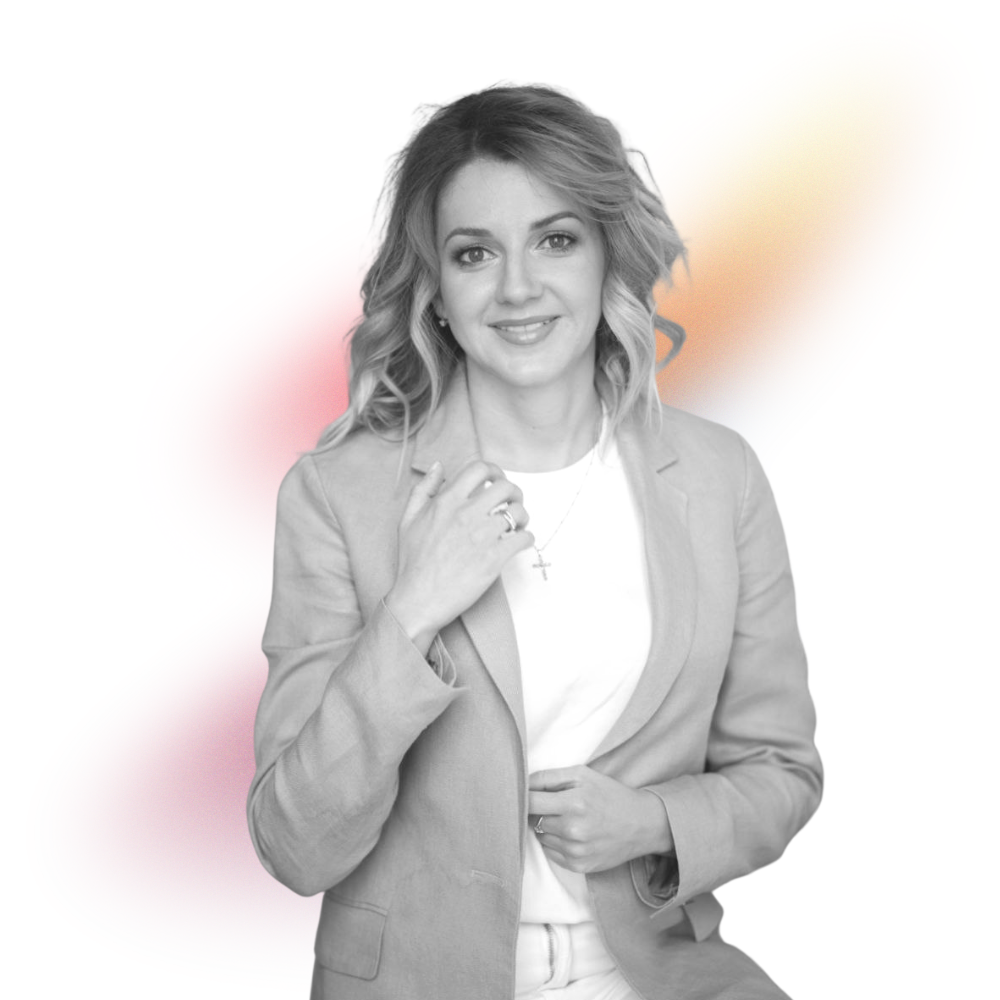 Education:

2004: Graduated from USMF "Nicolae Testemitanu" therapeutic faculty
Otorhinolaryngology residency
Advanced training:
Refresher courses in:
mesotherapy,
botulinum therapy,
contour plastic surgery.
2020 г:
Specialization in dermato-cosmetology.
Injection techniques:
Volumetric facial modeling,
Facial contouring,
Botulinum therapy,
Biorevitalization,
Mesotherapy of the face, scalp and body.
Thread techniques
Hardware cosmetology
laser rejuvenation of the face,
resurfacing,
work with blood vessels,
pigmentation.
Therapeutic peels, cleansing, rehabilitation.