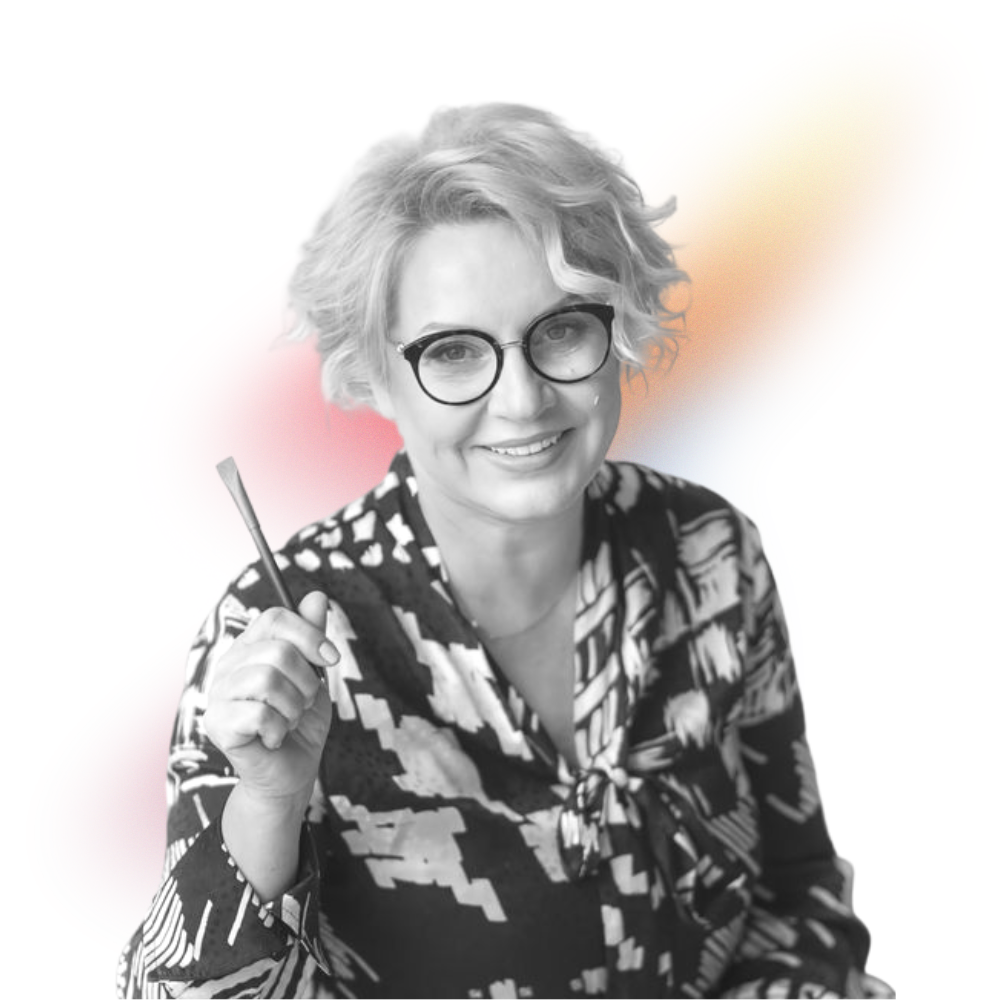 Higher medical education
1979-1985 гг: Pirogov State Medical University of Odessa, Candidate of medical sciences
2002 г.: Specialization in "dermato-cosmetology" at Nicolae Testemitanu State Medical University
Injection methods:
 volume modeling of the face;
 facial contour plastic surgery;
 botulinum toxin treatment with Botox, Dysport, Xeomin, etc.;
 biorevitalization, mesotherapy;
 treatments with Radiesse.
Svetlana has received more than 100 different trainings, in different countries: Russia, Ukraine, Italy, France, Monaco, Spain and, of course, local seminars and master classes in Moldova.